A CUSTOM ARCHITECTURE + DESIGN STUDIO
ABOUT RDS
Roots Design Studio is a full service architecture studio located in Vermont. Specializing in residential new construction, vacation homes, renovations and additions, RDS offers flexible design services from conceptual design through construction completion.
Each project brings new opportunities to the spirit of design. Jodie approaches each project with a fresh perspective and vitality. She balances individual creativity with a value on a collaborative design process, ultimately delivering a high quality, livable and enduring design.
Whether your tastes are classic farmhouse with a modern twist, rustic with a contemporary flare or comfort casual with a vintage elegance, RDS's designs strive to be a reflection of your personal style & lifestyle.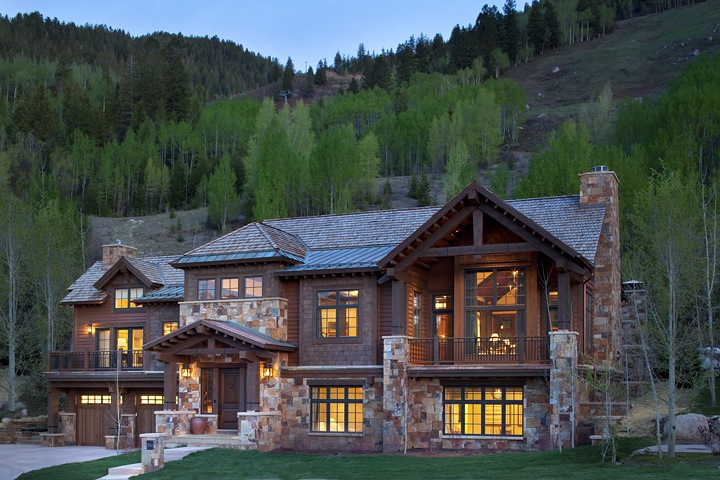 Roots Design Studio offers a wide range of customized services for various scales of projects. Each new project is assessed to provide services that best suit your project's needs and your budget.
ARCHITECTURAL SERVICES
Site Planning & Master Planning
New Construction
Renovations & Remodels
Building Additions
Custom Design Details
Schematic Design Plans
Construction Plans
Project Mangagment
INTERIOR SERVICES
Interior Architectural Design
Kitchen + Bath Design & Renovation
Interior Open Concept Renovations
Cabinetry + Custom Built-Ins Design
Closet Layout & Design
Flooring Selection
Tile + Slab Selection & Detailing
Plumbing Fixture Selection & Coordination
Appliance Selection & Coordination
Bath Accessories Selection & Coordination
Window & Door Casing and Baseboard Trim Design & Detailing
Decorative Lighting Selection & Layout
Architecture + Design are rooted in the connections and relationships we have with each other and our surroundings.
Follow RDS on Facebook & Google + and connect with Jodie on Instagram & LinkedIn.